Staying healthy in ibiza is a rebellious act- - thats a fact.
the retreat world on the island has also become purely for the elite..
we Aim to give back this summer and open up retreats and healing to those who need it but maybe can't afford it, by creating a closer wellness community.
we are SHOWCASING OUR ISLAND reset REBELS THROUGH our weekly podcast MADE BY RESET REBEL PRODUCTIONS and will share their offerings of free retreat places, therapies & gifts on this website to be claimed by application to justthegoodnewsplease@gmail.com.
here you can also find their island reset tools and techniques to guide you and GIVE YOU WHAT YOU NEED iN IBIZA.
CHECK IN....BEFORE YOU CHECK OUT.
FREE wellness workshops and RETREATS in ibiza
MAY 3-7th 2019 - RESET REBEL SPRING INTO SPRING TIME RETREAT - FREE SPACE AVAILABLE - 6 SPACES STILL AVAILABLE TO BOOK IN SHARING ROOMS - JO@JOYOULE.CO.UK
JUNE - 5-9th - YOGA LIGHT VIBES RETREAT - FILLED
JULY - MORE INFO COMING SOON!!!
AUGUST - MORE INFO COMING SOON!!!
SEPTEMBER - MORE INFO COMING SOON!!!
OCTOBER - MORE FREE RETREATS COMING SOON!!
IBIZA YOGA FESTIVAL - DATES TBC
FREE SESSIONS AND MORE....

4. 2 X TICKETS TO WORLD UNPLUGGED GIG WITH JUSTIN MANVILLE

8. THREE MONTHS OF RELATIONSHIP COaching WITH VINCENT CLOHESSY FROM THE WORLDOF.LOVE
IN 2018 WE WISH TO OFFER A FREE SPACE ON EVERY RETREAT IN IBIZA FOR SOMEONE WHO NEEDS IT MOST.
Retreats listed here are for those who NEED a ReSet in life.
Mail us with details of someone you feel needs a taste of ibiza in their life.....
justthegoodnewsplease@gmail.com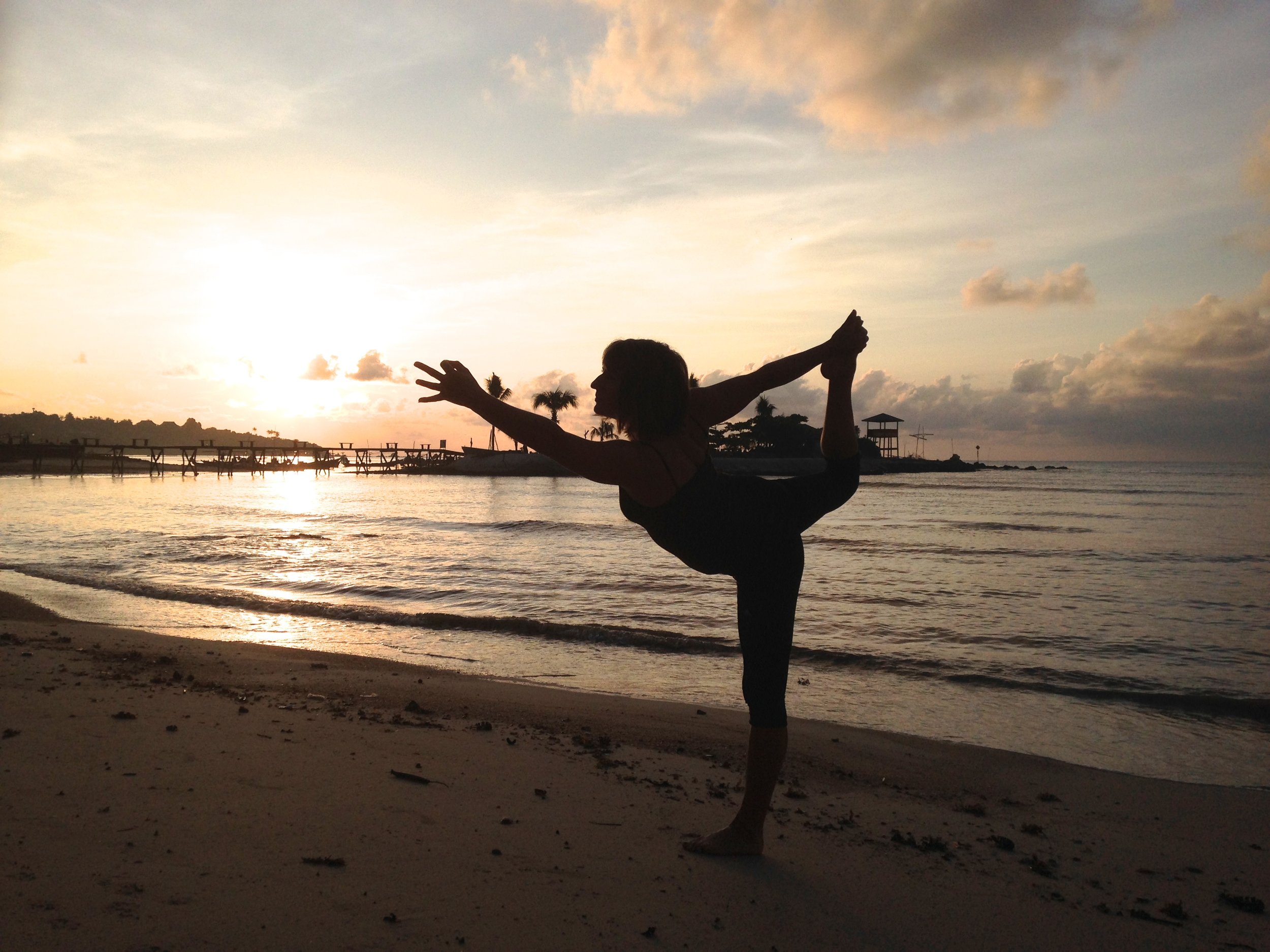 reset radio
ALL PRODUCTION ON THIS PAGE POWERED BY RESET REBEL PRODUCTIONS - GET IN TOUCH WITH OUR PODCAST CREATIVE TEAM FOR A QUOTE TO MAKE YOUR OWN PODCAST ON THE ISLAND - JO@RESETREBELPRODUCTIONS.COM